Membership Level: 1-5 Employees
Categories: Home Loans, Mortgage Loans
55 S. Maine Street Suite A
Fallon, NV 89406 USA
High Desert Home Team
Neo Home Loans
Tania Pomeroy -NMLS 830522
Emily Torvik – NMLS 2106451
You deserve to be a successful homeowner. We will guide you there.
OUR PROCESS
At NEO Home Loans, we help you find and execute a mortgage strategy that makes sense for you.Here's how we do it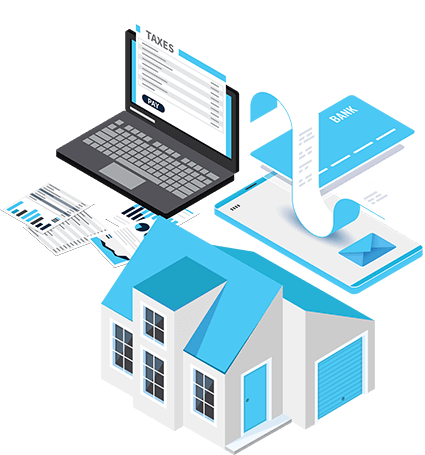 Step 1
Discovery
We need to learn about you so we can understand your financial situation and long-term goals before we prescribe a mortgage strategy.SCHEDULE YOUR MORTGAGE ASSESSMENT
Step 2
Strategy
We will analyze mortgage options with the lowest cost and greatest prosperity potential for you and your family, then present you with a Total Cost Analysis – a digital and easy-to-read breakdown of your mortgage options.REQUEST YOUR TOTAL COST ANALYSIS
Step 3
Execution
We create a flawless home loan experience for you. If you are in a highly competitive market, we will position you to close your loan as quickly as possible. If you need more time to prepare, we will continue to advise you on your financial situation until you are ready to buy or refinance your home.BEGIN THE APPLICATION PROCESS
Step 4
Wealth Maximization
Your life and the real estate market where you live can change rapidly. Even after you are in your new home, we will continue to manage your mortgage and help you maximize your wealth.
The closing of your loan is just the start of our relationship.REQUEST YOUR REAL ESTATE WEALTH DIGEST